Fireworks Spectacular 2019
30 August 2019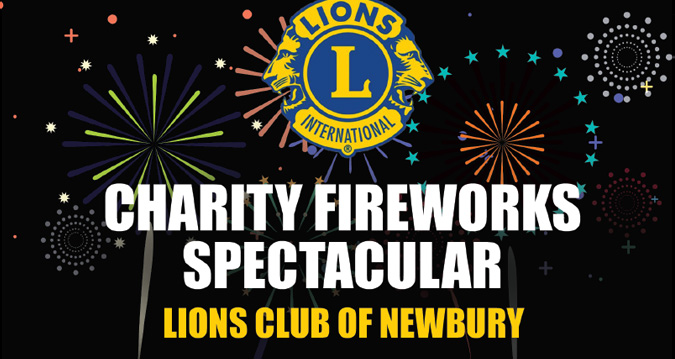 FIREWORKS SPECTACULAR 2019  was  on Saturday 2nd November. Being just after Halloween, we've had a bit of a scary theme going on.
Despite the terrible weather, the annual fireworks was a huge success. The stunning show, along with fantastic fair were a great hit, creating a fabulous family friendly event. As well as the usual attractions, Zombie Infection, set up a scary maze in front of the Berkshire Stand. The maze was accessed through our Fireworks event and an extra fee was payable. Terrifying and spooky, the maze shocked many participants thus making it a huge attraction. We look forward to hosting next year on the INSERT DATE HERE.  
Our Award-winning Charity Fireworks (Scary) Spectacular.